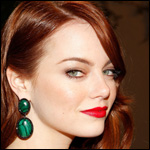 Production Code:
S03E03
Posted By:
Lexy Chapel
Synopsis:
The Chapel Show has never strayed from showing you the highs and lows of the life of our two favourite young Brits, and neither has it stopped from showing you the mad genius that is Nate Chapel. But this time, has Nate finally bitten off more than he can chew as he creates what he believes will be a worldwide phenomenon, The Strip Super Bowl, and the Super Bowl Job! Will Lexy play along? Find out now...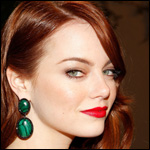 Production Code:
S03E02
Posted By:
Lexy Chapel
Synopsis:
It's an exciting time for the Chapel Show as by far the single biggest guest star that's ever been on the show gives a very special introduction, and it might be someone that Lexy has a bit of a crush on. But while she's clearly thinking about the future, and about her first title defence, she's also planning on giving back a little to you, the fans, with the latest edition of CHAPEL MAIL! Did she read your letter? Find out now!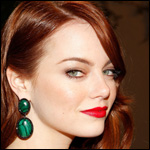 Production Code:
S03E01
Posted By:
Lexy Chapel
Synopsis:
With 2015 officially behind us, the Chapel Show launches 2016 with a brand new season. That's right fans, it's time for The Chapel Show Season 3, which promises... pretty much the same as Season 2. What? If it ain't broke, don't fix it! However, if you've always wondered how it was that Wicked Intent spent New Year then wonder no more, as you can find out right now!